How Much Baseball Do You Want?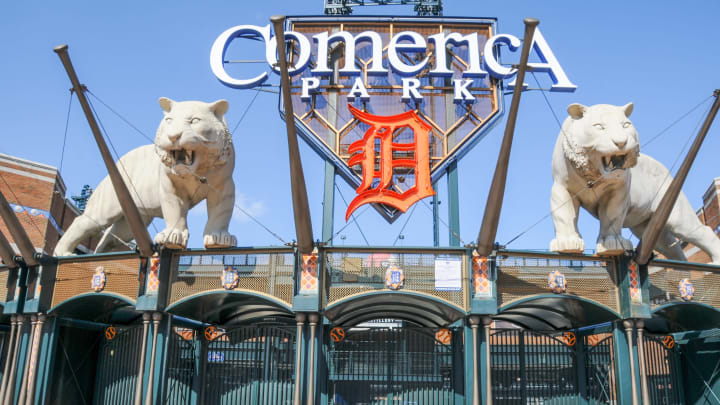 Aaron J. Thornton/Getty Images
MLB's latest proposal to the players -- a 76-game season with a 75 percent prorated salary -- was essentially dead on arrival. As the days pass, it doesn't feel like the two sides are another step closer to hammering out an accord facilitating even half of a regular season. The nuclear option appears to be a 48-game race to the playoffs, which will be super weird yet lend intense excitement and importance to each contest.
The Big Lead's Stephen Douglas and Kyle Koster tried to read the tea leaves on what is a fluid situation, at times looking on the bright and gloomy sides of the coin. Would missing the entirety of the 2020 season really hurt the sport as much as some think? Could it actually be a good thing? And why has baseball had so much trouble creating a way forward?