How Many Wild Card Teams are in the NFL Playoffs?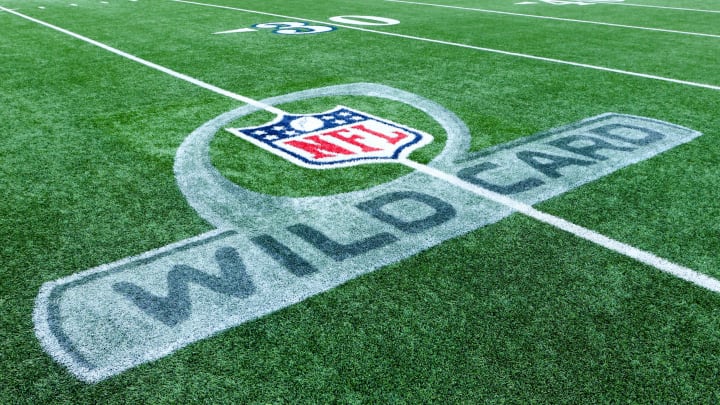 AFC Wild Card Playoffs - Miami Dolphins v Buffalo Bills / Bryan M. Bennett/GettyImages
The NFL Playoffs are as wide-open as they have ever been thanks to the expanded Wild Card format. Starting in 2020, the NFL took away one bye and added a third wild card team to each conference. That means the top seven seeds in each conference make the playoffs and have a shot at the Super Bowl.
Technically. So far no 7-seed has won a postseason game. The 2022 Miami Dolphins and 2020 Indianapolis Colts came the closest, losing by just three points each in their Wild Card Weekend games, but overall, 7-seeds are 0-6 in three postseasons since the playoffs were expanded.
The 2020 Chicago Bears (8-8) are the only .500 team who has been able to sneak into the postseason under the expanded format. Meanwhile, the 2022 Tampa Bay Buccaneers won the NFC South with an 8-9 record proving that no matter how they set up the format, bad teams can find a way.
The most important part about the expanded NFL Wild Card rules is that there is that there are two extra playoff games now. Records don't matter, but ratings do and people are going to tune in to watch bad teams play football if you tell them it's the playoffs. Sure, ratings were down last year, but they're still bigger than anything else on television.