How Many MLB and NHL Teams Took Small Business PPP Loans?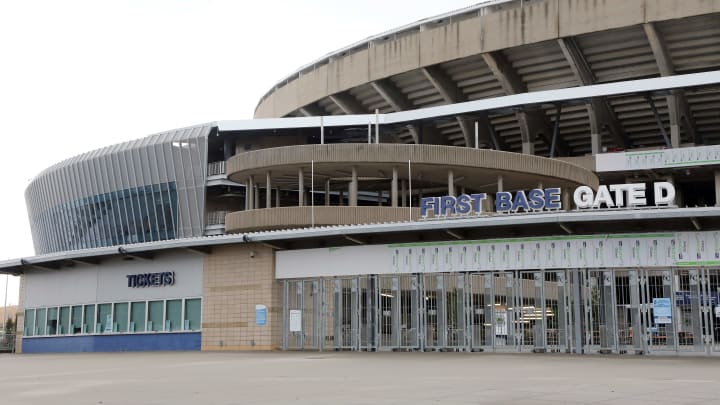 NBA, MLB & NHL Suspend Seasons Due to Coronavirus / Jamie Squire/Getty Images
The Los Angeles Lakers received $4.6 million from the federal government that was earmarked to help small businesses in the last stimulus package. The Lakers, a professional sports organization worth more than $4 billion which should not be considered a small business by any definition, returned the money when that information went public.
On Tuesday night's episode of Real Sports, David Scott spoke to Kyle Herrig, a government watchdog. Herrig is monitoring the Paycheck Protection Program and revealed that some sports organizations may have taken the money and we will never know. Via HBO:
"DAVID SCOTT: All of which raises a question: how many other sports teams have helped drain the small business rescue plan? Turns out… that's a closely guarded secret… KYLE HERRIG: There's no duty to report here. And there's no transparency in the program. DAVID SCOTT: So wouldn't that then give cover to any major sports franchise to attempt to get the money without being publicly identified? KYLE HERRIG: Yes. There's no way that we would know if a sports team took the money unless they disclose it."
Real Sports reached out to every U.S.-based team in the four major professional sports. All NFL and NBA teams denied applying for the money (minus the Lakers, obviously), but a total of 27 MLB and NHL teams declined to answer the question. Boy that sure is curious!
It's unsurprising that these businesses would ask for this money in a tough time - some teams aren't even worth a billion dollars! - but it seems like something that should have been for slightly smaller operations. Hopefully, if any of these teams really did take the money, they will give it back.