How Did Matthew Dellavedova Go from "Poor Man's Aaron Craft" to Contributing Playoff Irritant?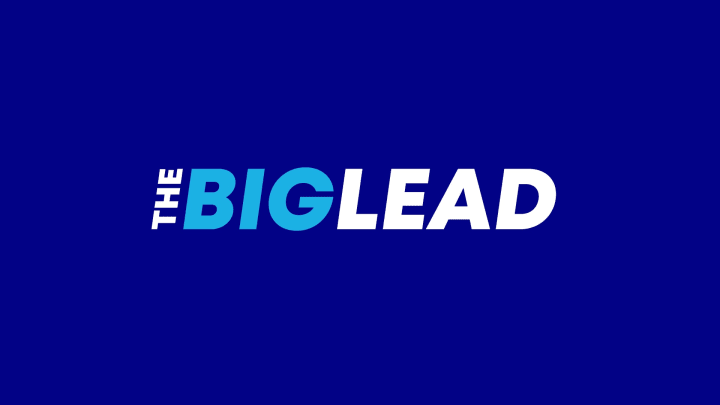 This week's Glass Half Empty (thanks for the name, Butters) podcast is with Anthony Lima, an anchor and host on Cleveland's 92.3 The Fan, as well as on the CBS television affiliates WOIO and WUAB. Taping Monday, we talked about whether or not Johnny Manziel's water bottle incident had overtaken the Cavs in the Cleveland news cycle, generally diagnosed the Cavs-Warriors playoff series, and discussed the dynamics between LeBron James and David Blatt.
We also talked about the ascent of Matthew Dellavedova, who Lima called a "poor man's Aaron Craft" last February, and is now the most polarizing player in these playoffs. Finally, we went through the background of Lima's broadcasting career, and whether being named one of Cleveland's 20 sexy singles was his biggest highlight.
If you've got any feedback about how I can improve, please drop me a line.