Houston Won't Let Texas Tech Wear White Uniforms For The 'Celebrate Cotton' Game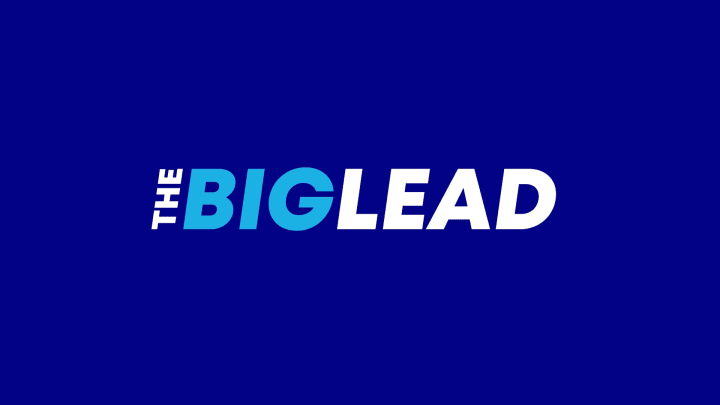 No reason is given in the announcement of this decision, but Houston will not allow Texas Tech to wear white uniforms in the Celebrate Cotton game on Saturday in Lubbock.
The game is a celebration of the High Plains cotton industry and bears many other references to the fluffy staple fiber, including cotton bales and cotton facts and cotton T-shirts given away. It's a big ol' cotton party, and generally the road team wears white in this matchup.
Last year, visiting Texas Tech wore white. This year, Texas Tech is the home team, and wanted to wear white again. That's allowed, so long as the other team agrees to it. But Houston said no.
From KCBD in Lubbock:
"Saturday will be the Celebrate Cotton Game at Jones AT&T Stadium. Traditionally, Texas Tech wears white uniforms for this game, but Texas Tech Athletics has just announced that Houston won't allow white uniforms this time."
Presumably, this means Houston will wear white, although that remains as unclear as the reasoning behind this in the first place.
This could be the biggest act of pettiness in college football this year, or it could have been some kind of communication mixup.