Houston Astros Beat Dodgers Despite Awesome Chants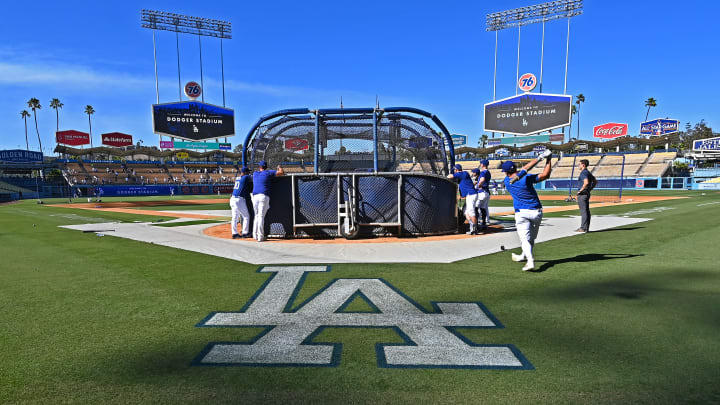 Houston Astros v Los Angeles Dodgers / Jayne Kamin-Oncea/Getty Images
The Houston Astros rolled into Los Angeles to play the Dodgers for a quick two-game series on Tuesday. The Astros beat LA, 3-0, which is shocking when you find out that some fans came armed with chants that should have cut right into the very souls of the Astros players.
Heh. They said "ass." Unfortunately, the fans seems to have blown THEIR chance to help settle the score. No video exists of anyone chanting either of those things, but we do have fans chanting "cheater" at both Carlos Correa and Jose Altuve.
And then a more direct chant for Altuve the inning before the Astros added a couple insurance runs. Last night was not the first time we had heard either chant.
Oh well. Perhaps Dodgers fans can get their revenge tonight. Maybe tonight they should try to organize on Twitter.
Or maybe it will just never work.