Hope Solo Arrested On Domestic Violence Charges: Allegedly Struck Her Sister and Nephew at a Party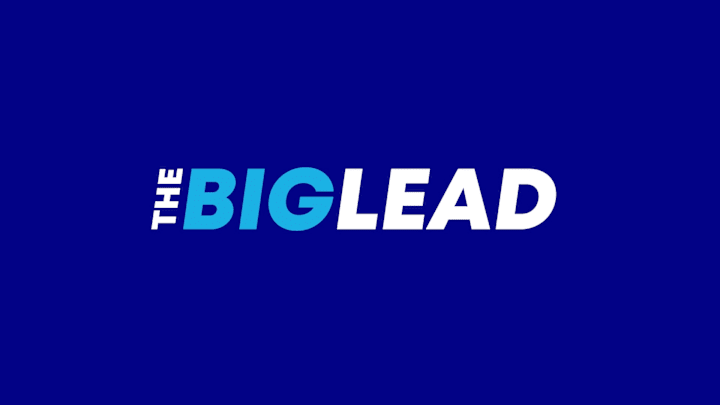 Hope Solo was arrested on Friday for allegedly striking her sister and nephew at the Washington home she shares with her husband, Jerramy Stevens. Via the Seattle Times:
"She is being held without bail for two counts of investigation of domestic-violence assault. Police say Solo, 32, got into an argument with the relatives during a family gathering."
Police were called to the house because of an assault and noise disturbance.
""There was a big party going on at her house. It was an out-of-control situation," Murray said."
"At some point during the party, Solo allegedly assaulted her sister and her nephew, he said. "There were visible injuries on them," Murray said."
Solo was booked at 4:15a.m. under the name "Hope Amelia Stevens," according to the SCORE inmate roster. She was last seen in public at the USA – Germany game with her husband earlier this month in Washington, D.C.