Hope Solo and Jerramy Stevens Are Dating? Maybe. [UPDATE]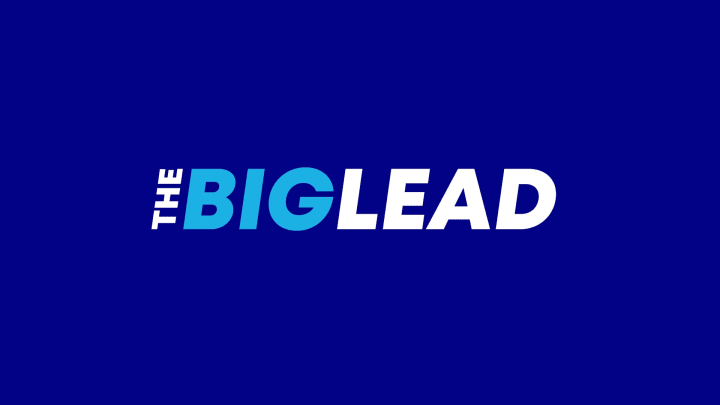 Hope Solo, the US Soccer National team goalie, and Jerramy Stevens, the former NFL tight end/alleged rapist, are rumored to be dating. (They were at a bar together in Chicago recently!) We got a few tips Monday about the two possibly getting married Tuesday (the 13th), but it seemed like message board chatter


Until this Halloween photo was unearthed by Hot Dog and Friends. What the hell? The two did go to the University of Washington at the same time, so maybe they're just friends?
Since they have a UW connection, she must know about a 2000 incident involving Stevens. This, from the Seattle Times:
Late that night, Marie went to the university hospital, across the street from Husky Stadium. She got a shot for nausea and was directed to Harborview Medical Center for a sexual-assault exam.
Marie's parents went with her. The medical staff found semen in her vagina and rectum, and a doctor told Marie that her anus had been lacerated.
From that same article, Stevens did this in high school:


In the spring of 1998, when he was a senior in high school, Stevens showed up at a prearranged fight in a park. There, his friend hit a 17-year-old, James Hoover, in the head with a baseball bat.
After Hoover collapsed — unconscious — Stevens jumped up and stomped on his face.
Hoover's jaw was broken. For six weeks, he ate with a straw.
Who knew Solo, the sexy and fiesty soccer star, was dating a player we once dubbed the "Most Disgusting Player in the NFL?" When we last heard from Stevens, he was getting arrested for fighting two bouncers in 2011.
[Top Photo via Hot Dog & Friends via Who Say; 2nd photo via this message board]