Homemade Browns Jersey "Honors" Every Cleveland Starting QB Since 1999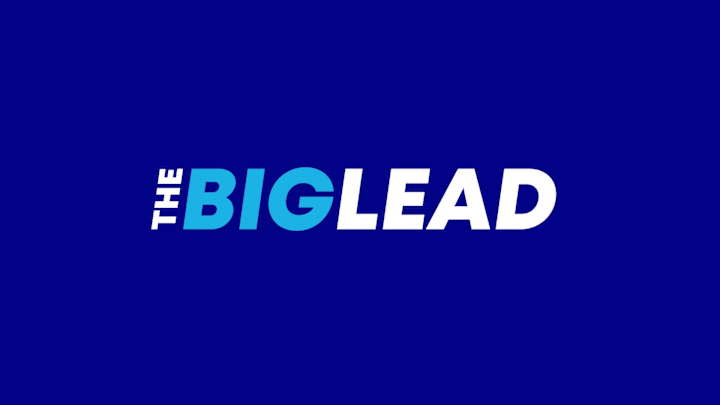 Let's go through this reprehensible list together: Tim Couch, Ty Detmer, Spergon Wynn — Spergon Wynn?!? — Doug Pederson, Kelly Holcomb, Luke McCown, Jeff Garcia, Trent Dilfer, Charlie Frye, Ken Dorsey, Bruce Gradkowski, Derek Anderson, Brady Quinn, Jake Delhomme, Seneca Wallace, Colt McCoy, Thad Lewis, Brandon Weeden, and Brian Hoyer.
It's quite the dumbfounding cast. If the Browns were in the cast directing business, I have no doubt they would proudly appoint Danny DeVito as the new Batman.
[h/t Guy's Girl]