Here's Vin Scully Telling a Story of Playing College Baseball Against George Bush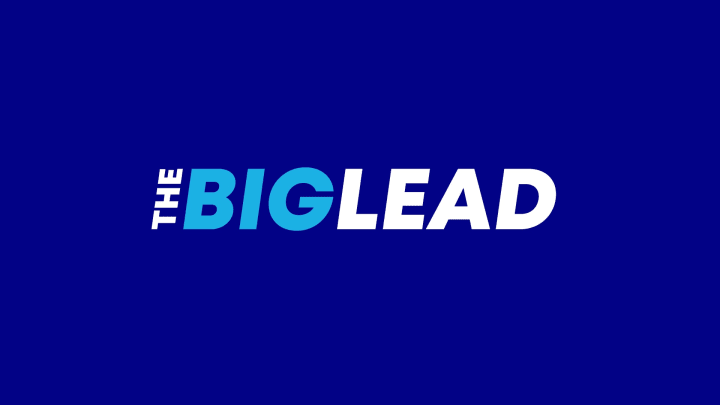 Vin Scully, now 86 years young, remains one of the best things about baseball. The Dodgers broadcasting legend rarely talks about himself and that's what makes this clip from the Dodger's recent Fanfest so great. In the video Scully talks about his playing days at Fordham, recounting a game against Yale and future U.S. President George H.W. Bush. It's a good anecdote worth about 90 seconds of your time, so I won't ruin it for you.
Let this serve as another reminder spring is (almost) right around the corner. Stupid Groundhog.