Here's Two Photos of Patriots TE Rob Gronkowski Spending His Bye Week with Porn Star Bibi Jones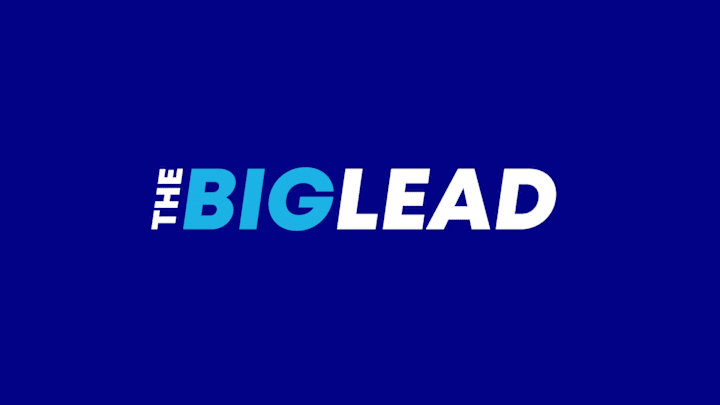 Rob Gronkowski, a tight end on the Patriots, appears to have spent his bye-week hanging out with porn star Bibi Jones. Her bio on twitter claims she's a "new" adult film star. She's on Facebook, too. Go friend her.
Will the Boston media grill Gronk about this on Monday or Tuesday, whenever the Patriots' next practice is? You know the New York media would.
[UPDATE: As noted by a few readers, Bibi Jones likes her athletes – less than a week ago, she was hanging out with NHL player Paul Bissonnette.]
[H/T Joe Hirsch]