Heat-Spurs Game 7 Had 26.3 Million Viewers; Notre Dame vs. Alabama BCS Title Game had 26.4 Million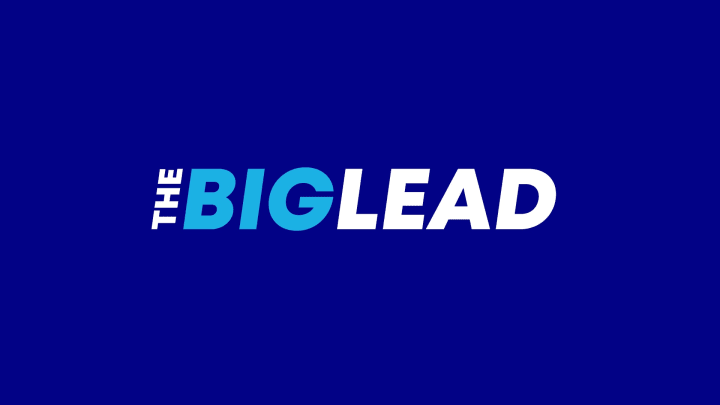 LeBron James + Game 7 + 37-points + Close Game until the Final :10 = Ratings bonanza. Heat 95, Spurs 88 drew a whopping 15.3 overnight rating, the 2nd most-watched NBA game since 1998. According to ESPN, 26.3 million people watched the game. Neither Miami or San Antonio is a Top 10 TV market and the Spurs have been to the Finals four previous times and always generate low ratings.
How monster of an audience is that? Consider Alabama 42, Notre Dame 14 – an ugly blowout, but still, two enormous TV draws in college football – was only watched by 26.4 million people. Yes, it was televised on ESPN and the NBA Finals were on ABC, but something else to consider: How many people are on vacation in June vs. the first week in January?
Sports Media Watch has a list of the 10 highest-rated NBA games since 1998. Seven of the games involve the Lakers. The other three involve LeBron.