Harold Reynolds and Tom Verducci to Join Joe Buck in World Series Booth at Fox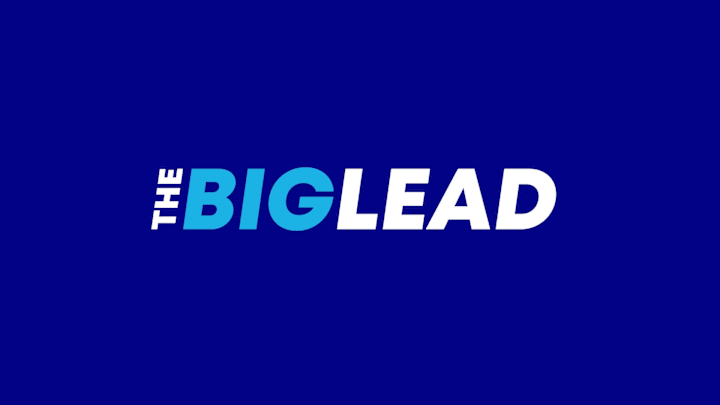 Fox Sports executives and baseball broadcasters huddled at the posh, isolated Terranea Resort in Rancho Palos Verdes in Southern California this week in preparation for the upcoming season.
It was here that Fox quietly decided to unveil its new "A-Team" that will call the World Series this Fall: Harold Reynolds and Tom Verducci will join Joe Buck in the booth, two sources tell The Big Lead. From 1996 to 2013, Buck had been paired with Tim McCarver.
When reached for comment this evening, a Fox spokesman had no comment.
Reynolds, sources say, was offered the role earlier this month, and accepted. His addition to the booth has been speculated for months, by Sports Illustrated and the Boston Globe, among others. Reynolds, 53, is a two-time All-Star and spent a decade at ESPN before his highly-publicized departure in 2006. Reynolds was accused of sexual harassment and terminated; he later sued ESPN for wrongful termination and the case was settled out of court.
Verducci, 52, has been covering baseball for Sports Illustrated since 1993. In previous postseasons, he has been a dugout reporter.