Gronk Cruise Footage Will Restore Your Faith in Humanity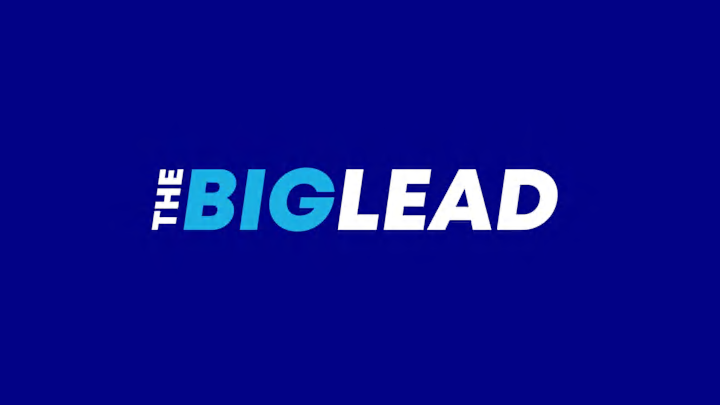 Rob Gronkowski hosted the inaugural "Gronk Cruise" this weekend. I say inaugural because this will obviously become an annual tradition on par with The Masters, because it both signals the start of spring and delights white people. L.A. radio program "The Woody Show" sent someone to interview the drunken fools who inhabited the Good Ship Gronkowski and the results are pretty much what you would expect.
DJ Whookid also documented the cruise on his Instagram. It appears a good time was had by all.
RELATED
You're Not Going to Believe This, But, Rob Gronkowski's Party Cruise is a Massive Rager
If only the shadow of a Patriots AFC Championship loss wasn't hanging over the heads of everyone involved, they could have really cut loose. I guess there's always next year.