Greg Oden Talks About Nude Photos: "I saw them and my heart just dropped."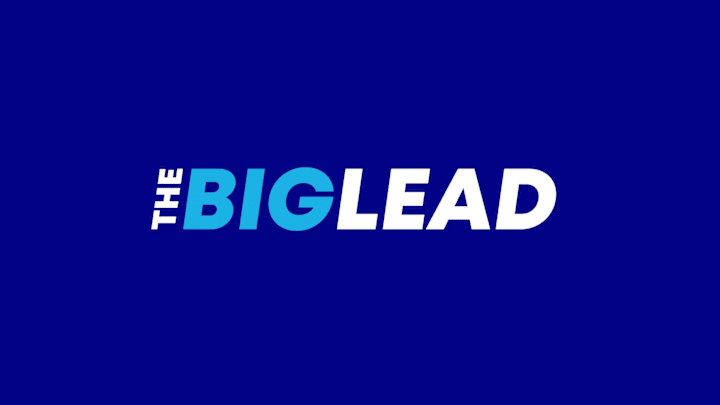 Greg Oden, whose enormous penis was plastered all over the internet today, went on John Canzano's radio show this evening to talk about his nude photos.
"I've had better days … I got woken up at 6 am by a phone call to check it out … I saw them and my heart just dropped," Oden said. "It was a rough morning for me."
We haven't heard Oden give an interview in awhile, but he sounded frustrated, tired, and depressed (understandable, considering the photos and another season lost to injury). The Portland center said the photos were taken and sent over a year and a half ago (meaning he was 20.) He apologized to the organization, Blazers' fans, and his family, and didn't reveal the scorned woman who put the photos on the web.
"I had a relationship with a lady, some things came out … I have no idea what happened," he said. "You have to be aware of who you do that type of stuff with. Anything can happen as soon as you hit send."
Oden, who we've always rooted for, sounded sincere. He got burned by an ex-girlfriend. The interview will probably send a handful of athletes to burn any incriminating evidence they may have, or try and make nice with ex-girlfriends.