Greg Oden Spikes Volleyball in Girl's Face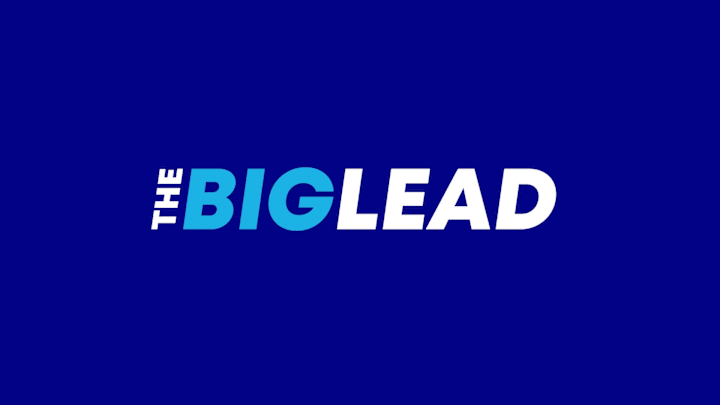 Greg Oden was playing in a casual beach volleyball over the weekend and found himself in the position to spike, and, well, you read the headline. Truth be told, this could've been a whole lot worse. Oden held up when he really could've jumped up and unleashed a fury that broke his opponent's nose.
For all involved, it's a good thing this didn't end up as a Meet the Parents situation.