Greg Oden Has Great Taste in T-Shirts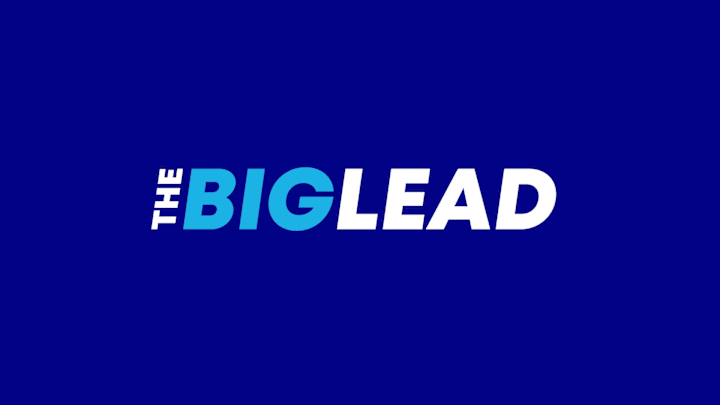 Greg Oden on New Year's Eve in a cool t-shirt. Blonde in a tube top. And his legend off the court grows. A reader passed along this photo of Oden – it is making the rounds on Facebook, apparently – which is allegedly from New Year's Eve and doesn't appear photoshopped. Enjoy life, big fella. Oden turned 22 on Friday. Happy belated!
Previously: Oden can't catch a break.
Previously: Greg Oden's summer vacation.