Greg Hardy Assault Arrest Allegedly Stemmed from Girlfriend's Previous Relationship With Nelly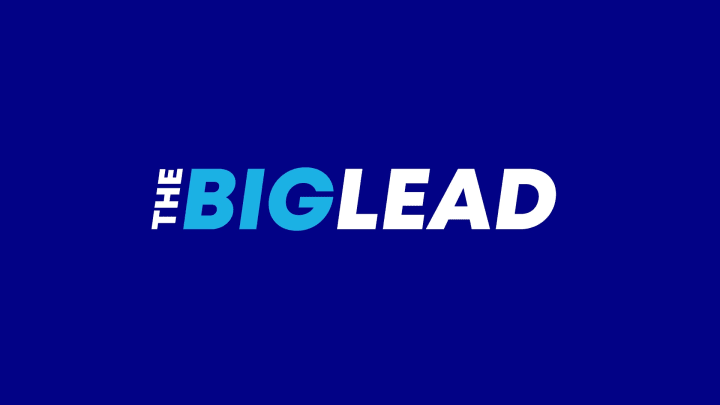 Greg Hardy was arrested earlier this week following an alleged domestic assault in which the Panthers defensive end was accused of throwing his girlfriend, Nicole Holder down onto a couch covered in assault weapons, strangling her, and threatening to shoot her.
The Charlotte Observer scanned through the court documents today and discovered what allegedly caused the altercation:
"According to Holder's protective order complaint, released Thursday, she stated that Hardy was angry with her because of a short-lived relationship with the rapper Nelly, who is a part-owner of the Charlotte Bobcats. She stated in the court documents that she and Hardy had been trying to work things out and that she and Hardy were in bed together early Tuesday morning when Hardy "just snapped.""
Hardy's attorney, meanwhile, maintains that it was Holder who was the aggressor and was attacking Hardy. According to a 911 call recording, Hardy told the operator: "Like, yo, she's out of it, my man, and she will not stop coming at me, bro."
The judge in the case also amended the conditions of the bond, requiring Hardy to turn over all weapons. Meanwhile, the attorney for Holder withdrew, citing irreconcilable differences.