Green Bay Packers to Colin Kaepernick: "You ain't Russell Wilson, bro"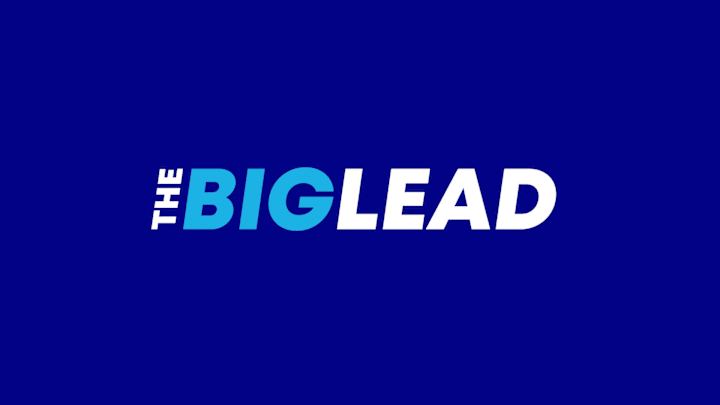 Colin Kaepernick struggled big-time against Green Bay this afternoon, absorbing x sacks and looking horrible when he actually put the ball in the air. How bad was he?
In the 4th quarter, after Kaepernick opted to slide instead of try to pick up extra yards, a Green Bay Packers defender – possibly lineman Mike Daniels, #76 – shouted, "you aint Russell Wilson, bro."
UPDATE: Our friends Jason Wilde and Kyle Cousineau think it was Clay Matthews who said it.