Gordon Hayward is Fearless, Don't Try and Jump with Him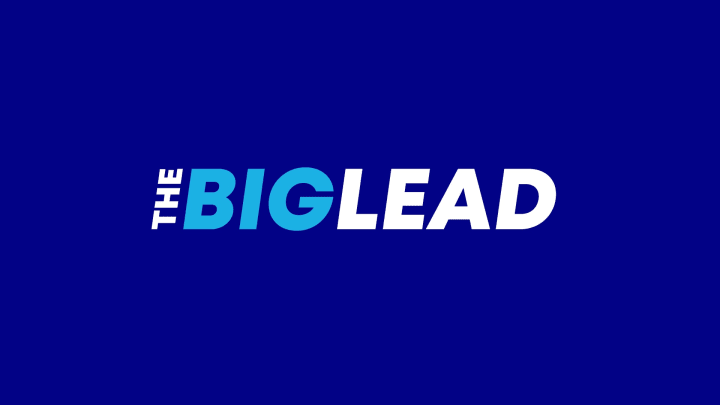 Gordon Hayward might be the sneakiest good dunker in the NBA. Hayward, who is quietly turning into one of the best young wing players in the NBA – remember last offseason when people questioned his 4-year, $63 million deal? – is averaging a career-best 19.6 ppg, along with 4.9 rpg and 4.1 apg. His shooting percentages have skyrocketed from last year (46/39 vs. 41/30 last year). In 51 games, he's topped 30 points six times, a career best.


The Jazz stink (18-33), but that's no surprise when your point guard is a 19-year old rookie, someone named Joe Ingles is starting at shooting guard, and eight players on your roster are 23 or younger. They have one player over the age of 28, and that's Steve Novak, one of the last guys on the bench.
It's going to be an uphill climb for Utah, and probably at least two more years before they contend for a playoff spot.
In the meantime, enjoy Gordon Hayward being wildly athletic.