Glen Rice Said His Hookup With Sarah Palin Was "Respectful" and She Was a "Sweetheart"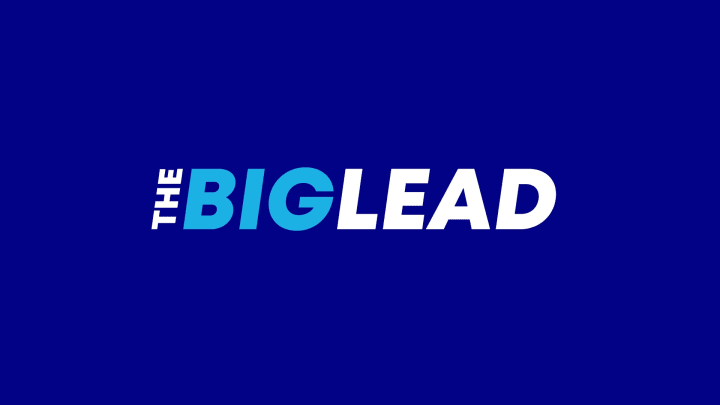 Because the world can't get enough of a 1987 hookup between a basketball player and then-sports anchor, there's a small update to the Glen Rice-Sarah Palin "story" that nearly broke the internet Wednesday.
The New York Times savaged the book (read the review here). Here's what Janet Maslin had to say about author Joe McGinniss reaching out to Glen Rice:
"Mr. McGinniss did in 2011 make a phone call to the former N.B.A. basketball player Glen Rice, who is black, and prompted him to acknowledge having fond memories of Sarah Heath. While Mr. Rice avoids specifics and uses the words "respectful" and "a sweetheart," Mr. McGinniss eggs him on with the kind of flagrantly leading question he seems to have habitually asked. In Mr. Rice's case: "So you never had the feeling she felt bad about having sex with a black guy?""
While watching The Today Show this morning, I was floored that this 24-year-old hookup was news – she didn't announce she's running for President, did she? – but they also spoke to McGinniss. Here is what he said Rice told him about Palin:
""In a short time, we got to know a lot about one another, it was all done in a respectful way, nothing hurried.""
Sarah Palin Could See This Guy From Her House [NYT]