Gisele Rips Patriots Receivers For Dropped Passes After Super Bowl Loss [Video]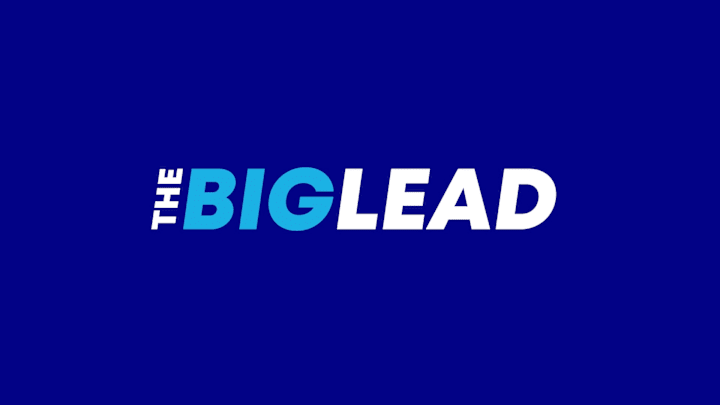 Gisele was walking to an elevator when a few New York Giants fans began to needle her from afar. Her husband, Tom Brady, had just suffered another brutal Super Bowl loss to the Giants and she was on her way to comfort him. Cameras from the TV show The Insider captured what happened next: Gisele angrily ripped New England's receivers:
""You (have) to catch the ball when you're supposed to catch the ball. My husband cannot (bleeping) throw the ball and catch the ball at the same time. I can't believe they dropped the ball so many times.""
Well, she's got a point. I thought this Wes Welker drop cost the Patriots the game. He makes this catch, New England milks clock and wins. It wasn't the most accurate pass, but as Cris Collinsworth said, Welker makes this catch "100 times out of hundred."