Girl Catches Foul Ball at Red Sox Game, Puts Ball in Her Bra For Safe Keeping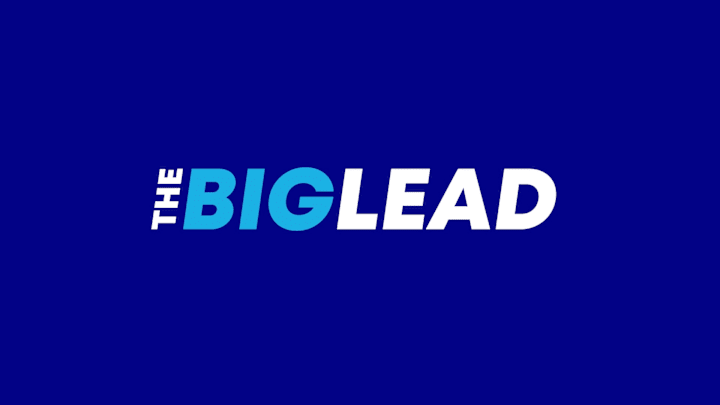 The Cubs beat the Red Sox, 16-9, at Fenway on Wednesday. Three notable things happened.
1. Mookie Betts hit his first career home run and it was caught by someone who pitched against him in high school.
2. Jerry Remy lost a tooth while on air.
3. These two girls caught a foul ball and took a selfie. And then one of them put the ball in her bra for safekeeping.