Geraint Thomas Crashed Head-First Into a Telephone Pole at Tour de France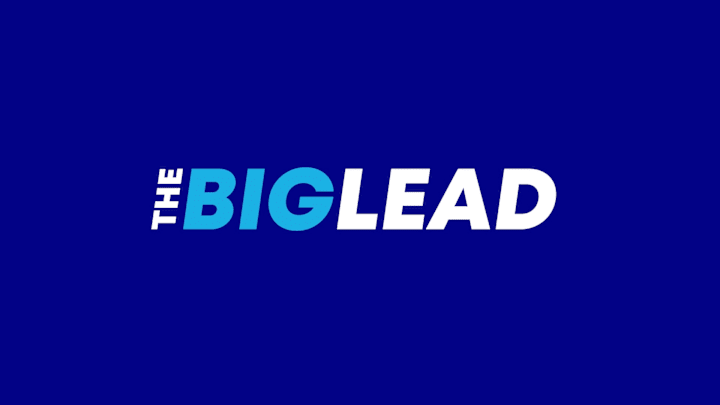 British rider Geraint Thomas crashed into another rider during Stage 16 of the Tour de France on Monday and smashed head-first into a telephone pole. He fell off the course and tumbled down into some trees, but managed to get back on his bike and finish the stage.
Apparently the Welshman was full of jokes in his post-race interview.
Reporter: How's the head? Geraint Thomas: Ok, the doctor will be asking my name & D.O.B soon. Reporter: What is your name? G: Chris Froome. — Rhys Evans (@rhys_evans) July 20, 2015