Georgia Fan Cries on Sports Radio Over Loss to Clemson, Has Zero Answers or Solutions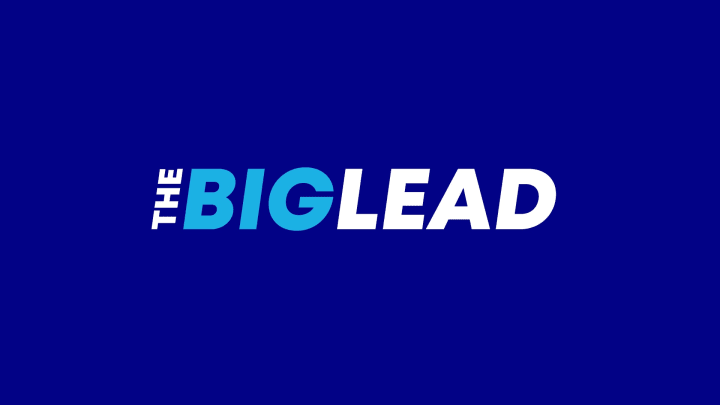 A distraught UGA fan called into sports radio earlier today to declare the Bulldogs need to get rid of head coach Mark Richt. The logical response to such a suggestion was exactly what one might expect it be: OK, so who are we going replace him with?


What followed was a river of tears coupled with a hilarious escalation of panic, naturally leading to so many unanswered questions:


""I just… we gotta get rid of him, man… I don't know who we can replace him with, our whole season's gone, man. How we gonna go face South Carolina now!?""
Exactly one game into the season and the season is over. Of course it is. The SEC sideshow might be better than SEC football, and that's saying a lot.
God bless you, college football.