Gareth Bale Scored An Amazing Goal to Give Real Madrid the Copa Del Rey vs. Barcelona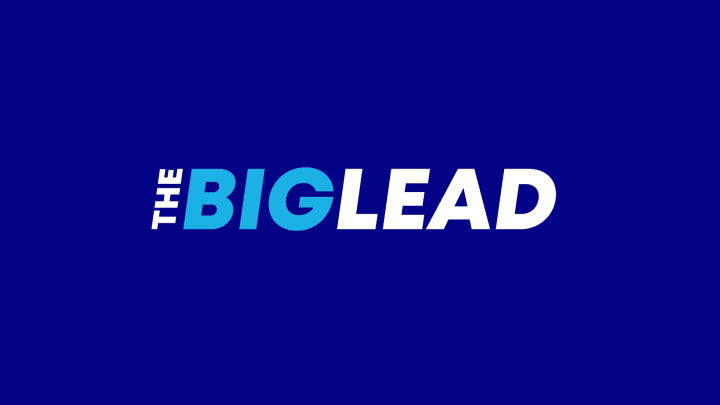 Gareth Bale, remember him? The most-expensive soccer player in the world? Yeah him.
The Welsh star scored this incredible goal in the 85th minute of the Copa Del Rey for Real Madrid against eternal rival Barcelona. He picked up the ball inside his own half, dribbled almost to the touchline — fending off Marc Bartra almost the whole way — and embarrassed Barcelona backup keeper Pinto in the process, giving Real Madrid a 2-1 victory.
Look at the speed Bale made up after Bartra tried to bump him into the dugout. No wonder he was worth $120 million to Real Madrid last summer. That might be an exaggeration, but it's still a hell of a way to beat your rival in a cup final.
It's almost as if Bale was still at Tottenham playing against Maicon and Inter Milan.