Freddie Freeman's Wife Shares Details of His Coronavirus Symptoms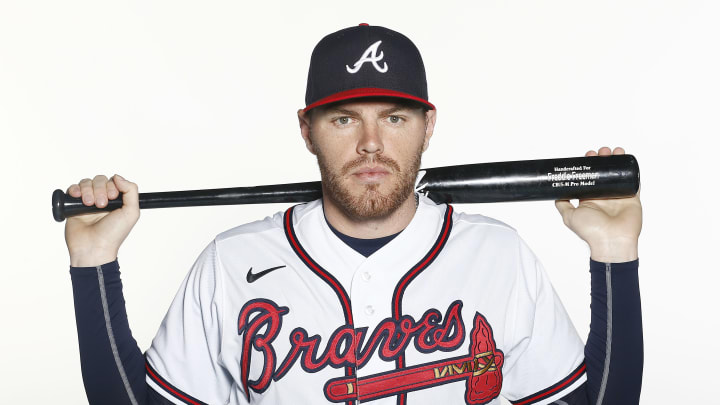 Freddie Freeman was one of four Atlanta Braves to test positive for coronavirus this week. With the MLB set to begin their 60-game season on July 23, it is unclear what this means for his status on Opening Day, but manager Brian Snitker said, "It will be awhile." Freeman's wife took to social media to describe Freeman's syptoms and encourage people to wear masks.
This is what coronavirus is doing to a 30 year old professional athlete. Freeman tested negative when he returned to the team's second Spring Training and apparently contracted the virus at some point during the week. Georgia is one of the many states seeing COVID-19 cases spiking right now.