Fred Hoiberg Danced in the Locker Room, Texted His Daughter Sorry For Embarrasing Her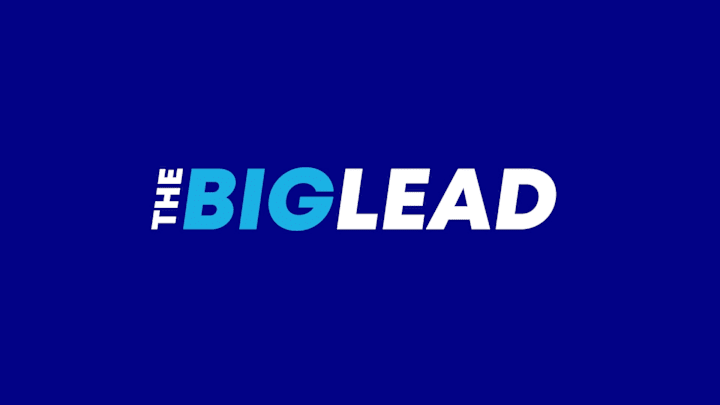 Fred Hoiberg, current Iowa State coach and future NBA coach, held up an Iphone and danced in the locker room after the Cyclones rallied to stun North Carolina, 85-83 Sunday. Iowa State is in the Sweet 16, and will play UConn this week. Hoiberg looks a bit stiff, but he's got some rhythm.
Then, the coach texted his daughter sorry for embarrassing her.