Francisco Rodriguez Contracted Zika in Venezuela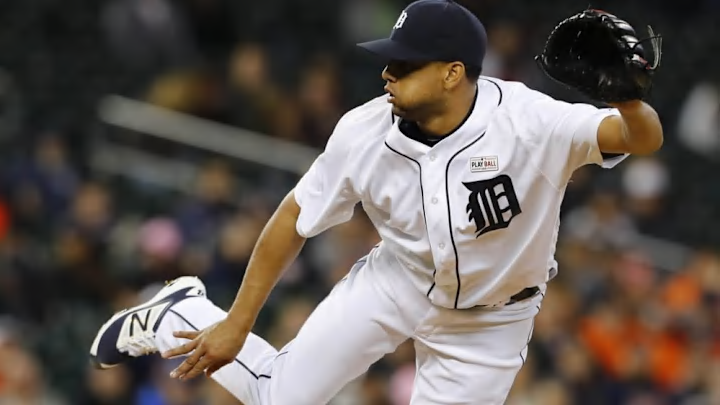 Detroit Tigers closer Francisco Rodriguez contracted the Zika virus over the offseason and is encouraging potential Olympic athletes to educate themselves before making a decision to participate.
The 34-year-old said he was bed-ridden for two weeks with the illness in Venezuela and it took two months for him to feel completely like himself again.
""It wasn't a cold, trust me," he said. "It wasn't a cold. A cold, you have a sneeze, have a headache, take a couple Tylenol and you're done. You don't have a cold for two weeks, you don't have a bodyache for two weeks, you don't have headaches, throwing up, weaknesses for two weeks."
Rodriguez said he was never considered contagious and felt fully himself again by the time he reported to spring training. The closer expressed relief that he didn't face more serious complications.
Fears over the Zika virus have caused several high-profile athletes to express concern over participating in Brazil this summer.
""I wouldn't blame them," Rodriguez told ESPN.com of any athletes having second thoughts about competing. "If they have plans to have kids in the future, you've got to think about it. You have to be aware of that as well. You have to do some homework, some research about it.""
The World Health Organization last week rejected calls from 150 health officials to move or cancel the games because it would "not significantly alter the international spread of Zika virus."
[ESPN]