Latest NFL Leads
FOX Sports' NFL Parody of 'Squid Game' Was Brilliant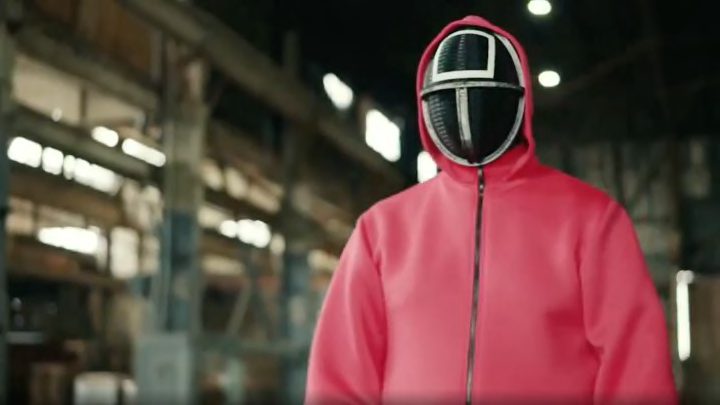 NFL Squid Game /
In case you haven't heard, Squid Game is the newest Netflix show to take the American audience by storm. It is a great show and you should watch it. FOX Sports, who have really been leaning into their skits during NFL pregame on Sunday, parodied the hit show for a football audience.
It was very funny and a smart way to leverage the zeitgeist. Here is 'Squad Game.'
Just great stuff. The creative team is really doing a great job this year over at the network. Every week they have at least one quality skit that wouldn't be out of place on a PG version of Saturday Night Live.