FOX Sports' Mike Joy Describes a Day in the Life of a NASCAR PxP Broadcaster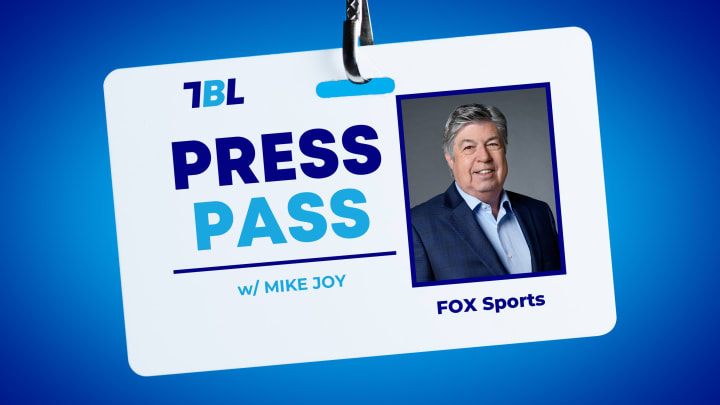 Mike Joy has been deep in the NASCAR media scene since the mid-70s and hasn't taken his foot off the gas. Joy joins the Press Pass Podcast to discuss the life of a NASCAR PxP broadcaster, the relationship between media members like himself and NASCAR athletes, and how he got into race broadcasting in the first place. 
Listen to the podcast in full below, as well as on Spotify, Google Podcasts, and Apple Podcasts.
PODCASTS FROM THE BIG LEAD
PRESS PASS PODCAST
THE KYLE KOSTER SHOW
THE BEST OF 7