Fox Pulls All Advertising From WEEI, Entercom Over Kirk Minihane Calling Erin Andrews "a Gutless Bit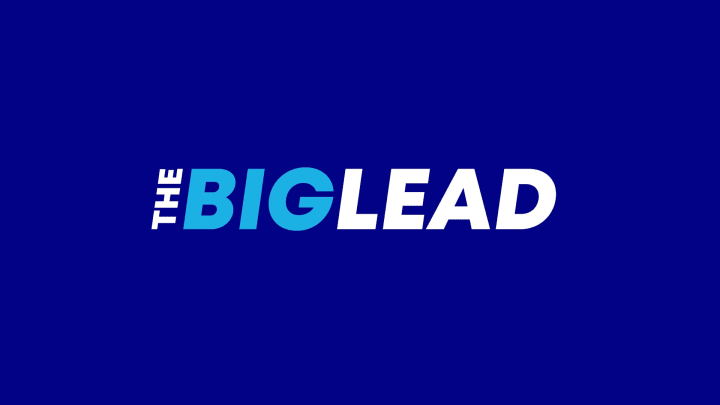 WEEI's Kirk Minihane, a cohost of the Dennis and Callahan show, made the following comment about Erin Andrews on air.
"I hate her! What a gutless bitch! Go away. Drop dead. I mean, seriously what the hell is wrong with her? First of all, follow-up. Second of all, the guy admitted he did it. He admitted he told reporters he threw a couple of pipe bombs. How is that social media's fault? I hate her. Don't you love social media? Yeah…social media is — shut up. shut up. i'm sure she's a nice person, but she's…she's probably a bitch. I hate her."
F0x was unimpressed with his "apology," which included the following comment.
""I will say this: I think she stinks at her job," he added. "I don't think she's very smart. I don't think she comes across as very smart. I think Fox only hired her because she's good-looking. I think if she weighed 15 pounds more she'd be a waitress at Perkins. I mean, that's what I believe. I do believe that. I just do.""
The network informed WEEI and its parent company Entercom it was pulling all advertisements from more than 100 stations. This finally elicited a response from Entercom who suspended Minihane.
""Kirk Minihane's statements regarding Erin Andrews were offensive and deplorable," Field said. "It is clear by the response from our listeners, advertisers, and employees that Kirk's efforts to apologize and make this right have been insufficient and ambiguous. We want to make it unequivocally clear that his comments were unacceptable and do not reflect Entercom's values and standards.""
That should have happened within hours of the comment, not the announcement Fox Sports planned to pull ads.
As we will note in every "Dennis and Callahan" post, the pair were suspended in 2003 for comparing an escaped gorilla to a black METCO student.