Former UCLA Basketball Player Tyler Honeycutt Found Dead After Standoff With Police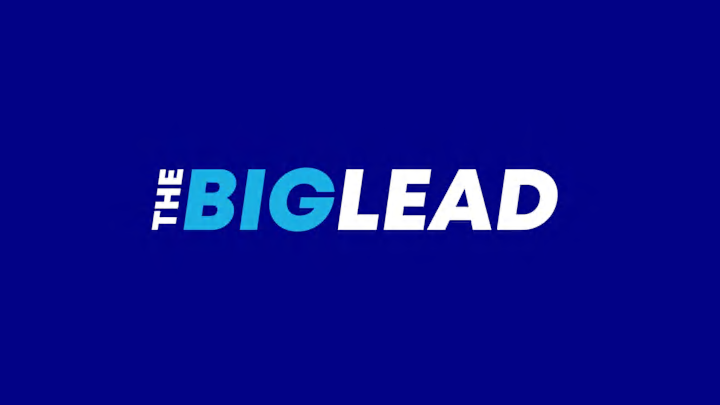 Tyler Honeycutt, who played for UCLA and the Sacramento Kings, died Friday after an exchange of gunfire with Los Angeles Police, KABC reported.
Police said they responded to a report of a man with a gun, and were shot at from inside a residence. Officers returned fire and crisis negotiators were called in, but when the SWAT team entered the home found Honeycutt dead of what appeared to be a self-inflicted gunshot wound. No officers were injured.
Honeycutt played for UCLA from 2009-11 and was a second-round pick by the Kings in 2011, playing in 24 NBA games. He was 27.