Former LA Times Sports Columnist T.J. Simers Awarded $7.1 Million After Winning Lawsuit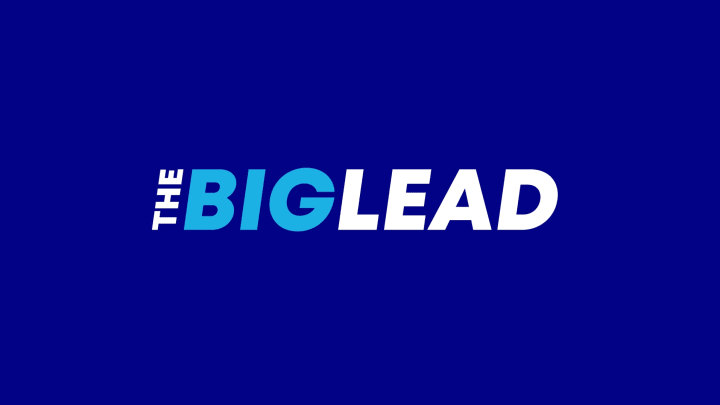 TJ Simers, one of the biggest sports voices ever at The LA Times has won an age discrimination lawsuit against the newspaper and will collect ~$7.2 Million, per Law 360:
This is a massive decision that will surely set precedence for future cases within the media world immediately.
Some context on the case: After leaving the LA Times for the OC Register, Simers sued the Times for discrimination and wrongful firing. According to Courthouse News Service:
"Simers claimed he was "warned to 'go easy' on former Dodgers owner Frank McCourt because of McCourt's relationship with the newspaper's publisher.""
"He suffers from a complex migraine syndrome, a condition his employers knew about when they pushed him out of the company in September, according to his lawsuit."
"Simers says his troubles began in 2011 after McCourt met with Times publisher Eddie Hartenstein."
"Simers claims he was told he might lose his job if he wrote about a charity close to his heart, the Mattel Children's Charity. He says he learned he was warned to stay off the subject because of concerns that he was encouraging Dodgers players to donate to Mattel instead of to McCourt's Dodgers charity."
"Simers says he and three other writers were told not to write pieces critical of McCourt."
"Simers says things took a turn for the worse when he told his bosses about his migraine diagnosis in March this year."
Stay tuned for further updates…
[UPDATE: Jan 5th – A judge has voided the entire $7 million that Simers was supposed to have received.]