Floyd Mayweather Allegedly Had Employees Brutally Beaten Over Missing Jewelry According to TMZ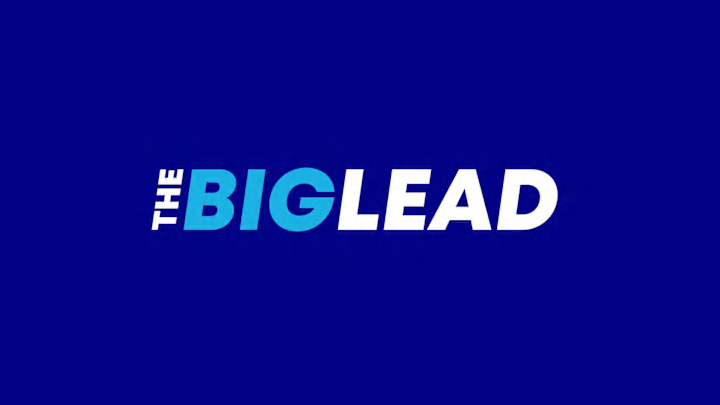 Floyd Mayweather Jr. could be in legal trouble again. Two men who were working at Mayweather's Las Vegas home(s) were thought to have stolen some jewelry from Mayweather. So Floyd allegedly got a bunch of his people together, beat them up and put them in the hospital. Allegedly. From TMZ Sports:
"We're told the men claim they were contacted several weeks ago and instructed to meet Floyd at an off-site location."
"When the men arrived, they claim Floyd was waiting for them — along with a number of his "people" — who proceeded to beat the living crap out of them with various weapons, including clubs."
"Our sources say the attack was so brutal the men could have easily died. Both men had broken arms and legs and were hospitalized for several days."
The unidentified men have hired a lawyer and the words attempted murder, mayhem and kidnapping are being mentioned. According to TMZ, the men claim they didn't steal anything and Floyd "realizes that now." This is JUST LIKE in the latest season of Downton Abbey when the Dowager Countess thought her new gardener stole her letter opener! I'm sure Floyd will rehire these guys and apologize just like she did.
In 2012, Mayweather spent a few months in jail for attacking his ex-girlfriend. Mayweather is scheduled to fight Marcos Maidana in May.
RELATED: Floyd Mayweather Spent Halloween With Lindsay Lohan
RELATED: Justin Bieber Walked to the Ring With Floyd Mayweather While Lil Wayne Rapped
RELATED: Floyd Mayweather's Security Detail: Foot Massages and 1,470 Pounds of Bulk