Florida State's Vince Williams on Jordan Lynch of Northern Illinois: 'He's terrible ... He's not goo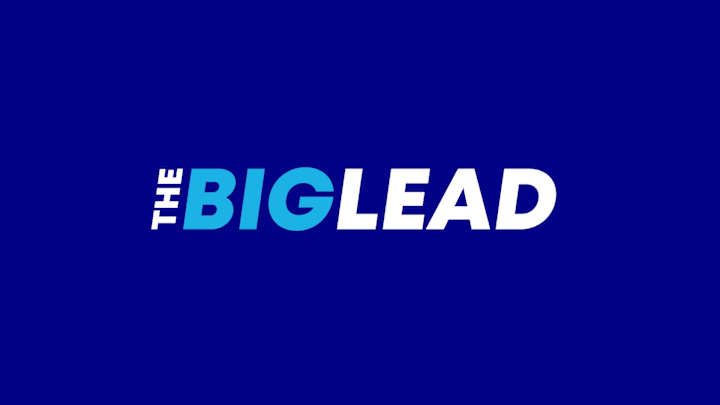 Florida State topped Northern Illinois in an Orange Bowl snoozer, 31-10. Northern Illinois star QB Jordan Lynch couldn't do a damn thing against the Seminoles defense, rushing 23 times for 44 yards, and completing just 15-of-41 passes. He was sacked three times and intercepted once.


For someone who did a lot of talk earlier in the week, Lynch didn't back it up.


Lynch said he believed the Seminoles hadn't seen an offense quite like his. He added that he and his teammates wanted FSU's defenders "on their knees" by the fourth quarter of the game. At that point, with them on the ground, the Huskies were going to "just keep pounding away," he added.


Lynch's coach tried to play the "he was misquoted!" card a few days ago, but the damage was done. The comments fired up Florida State's defense, which pounded Lynch all night. If FSU's anemic offense knew what it was doing, the Seminoles win by 30+, easily.
FSU linebacker Vince Williams had 10 tackles, and a sack of Lynch, and afterward, ripped the QB:
""He's terrible," Williams said. "I can't believe they tried us like that. They tried our life, man. … He's not good at all.""
Lynch didn't exactly look like NFL material against a defense with a few NFL players, but perhaps the league's new fascination with the read option will get him a look from someone. The arm and legs are certainly there, and he carved up the MAC. [via the Orlando Sentinel]