Florida Quarterbacks and Harry Potter: Gators Assistants Are Dominating Social Media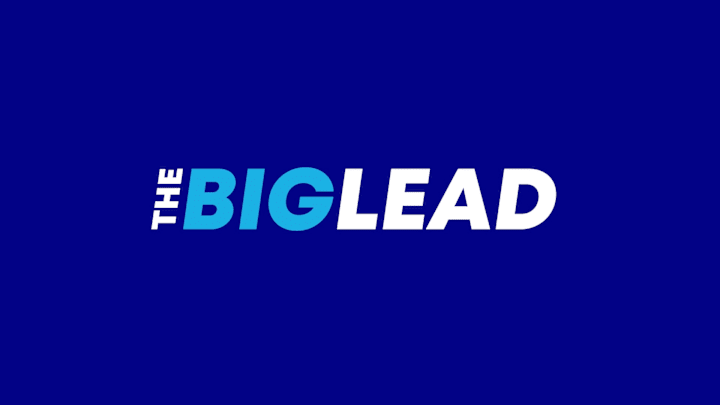 Someone in the Florida football office bought a copy of photoshop. Joker Phillips kicked off with his weird, Batman villain instagrams. Offensive coordinator Brent Paese went more modern with this Harry Potter effort.
Catching the snitch is a metaphor for … ? Bonus points for the airplane writing. Also, nice try, Florida. We all know every glowing giant in the past four recruiting classes signed with Alabama.