Let's Get Dangerously Weird With the First 'Beau Is Afraid' Trailer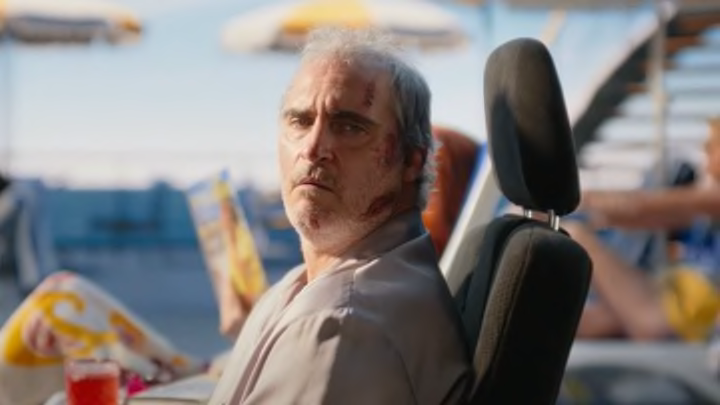 Ari Aster is not the most well-known writer/director in the game today but he may have the most engaged and demented fan club. Hereditary is legitimately one of the scariest movies ever made and Midsommar is a singular masterpiece that gets into your pores and can never be scrubbed out. He's attempting to build on those two cult classics with Beau is Afraid starring Joaquin Phoenix, which debuts on April 21 and released its first trailer today. You will know even less about what this one's going to do to your psyche after watching the teaser, but that's part of the fun.
There is a lot going on and none of it can be any good for anyone involved.
"From his darkest fears, comes the greatest adventure" is an elite tag line. Those willing to step foot in Aster's horrific mindspace should go ahead and plan some vacation days after visiting the theater, as well as an increased water bill reflecting all the showers taken trying to remove the residual from the haunting film.