Muscle Ripper 7000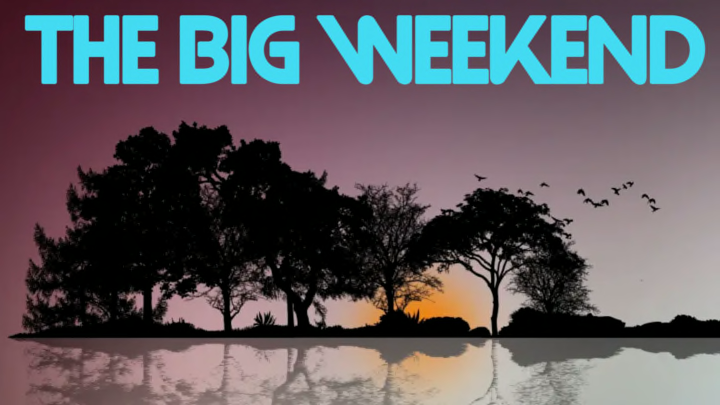 Welcome to the inaugural episode of The Big Weekend, a podcast that only exists because there's space at the bottom of our posts. How was your weekend? Did you catch Patrick Cantlay winning yet another Playoff event? How about that Adam Scott? Wrapping up the PGA Tour's penultimate event and looking ahead to next week. Plus, we announce a brand-new sponsor that may get us canceled.
With thoughts on:
Will Zalatoris
He's injured. Which is a bummer. It was also super weird that NBC put a stop watch on his prolonged medical treatment.
Jordan Spieth
There's no better miked-up segment in sports than when he and caddie Michael Greller are discussing a shot.
Tony La Russa
This man keeps intentionally walking people when the count is 1-2 and there's nothing you or anyone else can do about it.
Aqib Talib
Won't be participating in Amazon Prime's NFL coverage this year, which feels like the only choice.
And much, much more.