Fan Dies After Falling from Upper Deck at Turner Field, Reportedly While Shouting at Alex Rodriguez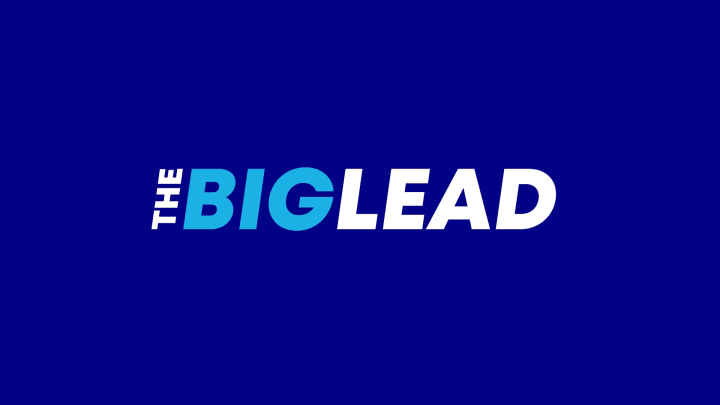 A fan at the Atlanta Braves-New York Yankees game at Turner Field has died tonight after injuries suffered in a fall from the upper deck. The fan, described as in his 60's, was reportedly screaming at Alex Rodriguez as Rodriguez entered the game as a pinch hitter, when he fell over the railing in section 401 behind home plate. From the ESPN story on the incident:
"A witness who asked not to be identified said she was seated a row in front of the man when he began shouting at Rodriguez."
""All of a sudden, he just flew right over the rail," she said. "I can't even function right now.""