Fake Texas Longhorns Injury Gets Much-Needed "American Sniper" Mashup [UPDATE]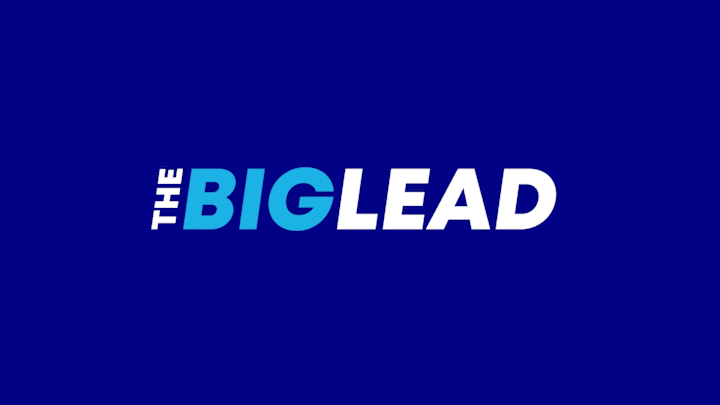 California quarterback Jared Goff found the timing of Texas linebacker Edwin Freeman's injury on Saturday night suspicious. The uptempo Golden Bears offense was on the verge of a score when Freeman decided to flop to the sport turf with one of the least convincing injuries you'll ever see.
Some would say karma came back to bite Texas in the form of a blown point after attempt in the game's final minute. Others would simply attribute it to the woeful state of college kicking.
Freeman's acting performance will live on thanks to this gem utilizing an Academy Award-nominated one from Bradley Cooper.
Say what you want about Texas football. It's still damn entertaining.
[UPDATE: Everyone watching the game at the time – announcers included – thought Freeman was faking an injury. Turns out he really had a shoulder injury. And now he's out 6-8 weeks, according to one report.]