Exclusive: Charles Woodson to Join ESPN's Sunday NFL Countdown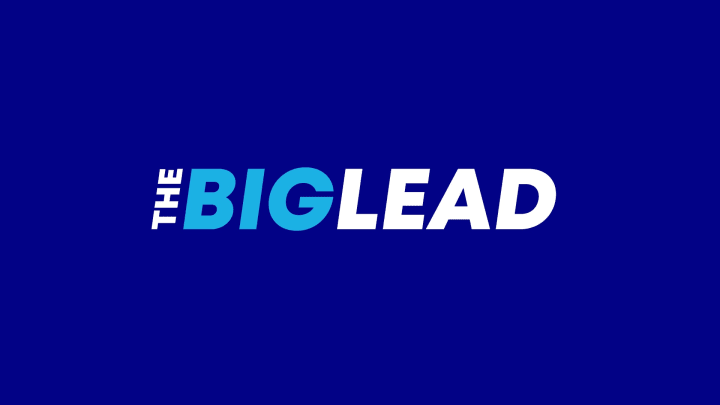 Charles Woodson, the 9-time Pro Bowl defensive back who retired from the NFL in January, is joining ESPN's Sunday NFL Countdown team next season, multiple sources have confirmed to The Big Lead.
An ESPN spokesman had no comment. But sources say the network is expected to make an announcement later this month.
Woodson, who spent 18 years in the NFL – 11 in Oakland, and seven in Green Bay, where he won a Super Bowl – will replace Keyshawn Johnson, who left ESPN last month.
The NFL defensive player of the year in 2009, Woodson is on the short list of the greatest defensive backs in NFL history. He also won a National Title at Michigan in 1997, and he's the last defensive player to win the Heisman Trophy.
Woodson will join Chris Berman, Tom Jackson, Mike Ditka and Cris Carter on Countdown.