Everett Golson Touchdown Pass on 4th-and-11 with 1:09 Left Lifts Notre Dame over Stanford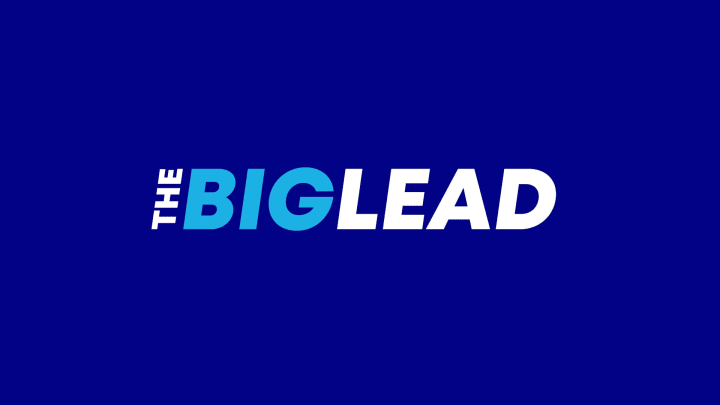 Everett Golson was having one of the worst days of his college career, losing an interception and fumbling once in the rain, and Notre Dame gave up a late touchdown to Stanford and trailed, 14-10 with less than two minutes left.
The way the college football playoff is set up, Notre Dame needed a win here, and then to beat either Florida State or USC – or both, obviously – to get in the discussion.
And Golson delivered. On 4th and 11, with the game on the line, Golson fired a 28-yard touchdown strike to tight end Ben Koyack in the corner of the end zone and the Irish held on for a season-saving 17-14 win.
With other chaos happening in college football this weekend – No. 2 Oregon lost, No. 3 Alabama went down, No. 6 Texas A&M was drubbed, No. 4 Oklahoma was in deep trouble against TCU – Notre Dame is in a terrific spot to sneak into the college football playoff.