ESPN Writer Comes at Adrian Wojnarowski, Woj Fires Back at Entire WWL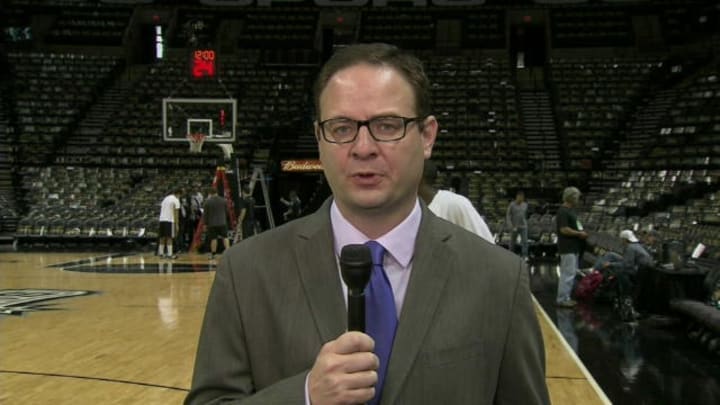 Earlier this morning, ESPN's Chris Broussard emerged victorious in the battle amongst NBA reporters to first announce that LeBron James was opting out of his Heat contract. Yahoo's Adrian Wojnarowski confirmed the news 16 minutes later, and credited ESPN for having it first. Then, for some reason, ESPN Insider writer Amin Elhassan made a run at Woj, who promptly fired back:
It was a bizarre time for Amin to pick a fight — ESPN has been criticized in media circles over the years for attributing reports from people like Wojnarowski, Jay Glazer, Dan Wetzel, and Mike Silver as "media reports" as opposed to giving credit to the outlet. Woj seemed to follow protocol. [Update: The "cable television network" line was in homage to Wojnarowski's jab at John Hollinger and the Grizzlies last year]
In follow-up replies, Amin took the mentions barrage with good humor:
As we saw when Mike Florio and Todd McShay were squabbling, Draft time can bring out maximum irritability in specialized, fatigued reporters. 'Tis the season.