ESPN Will Air Statcast Baseball Broadcasts on Select Sunday Nights This Year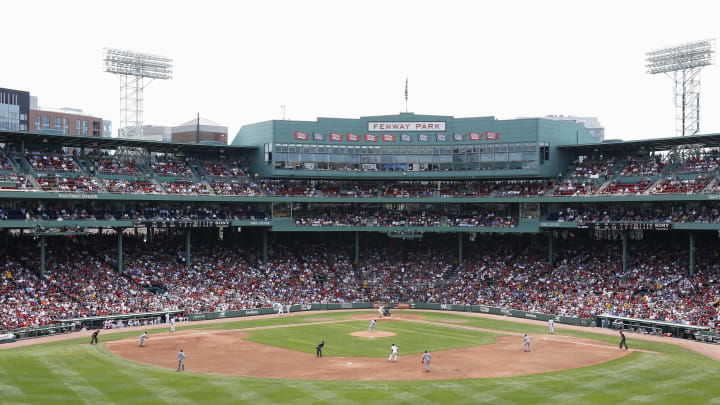 ESPN bringing back StatCast. / Joe Robbins/Getty Images
ESPN has experimented with alternate, stat-focused broadcasts during its Wild Card Game coverage the last two years and has knocked it out of the park. So it is with great joy that we read this morning that they'll be bringing the innovative telecast back repeatedly during the upcoming season.
And that's straight from the top. No one in Bristol has a more powerful keycard than Jimmy Pitaro.
The question of Sunday Night Baseball's direction has been a hot one since the booth was thrown into jeopardy after Jessica Mendoza's Mike Fiers comments were the final event before a change. Alex Rodriguez will undoubtably assume centerstage and is the most important element in the success or failure moving forward.
But it's really smart for ESPN to approach the Sunday night experience holistically. There are many things they can do to try to draw in more viewers. Baseball, an intensely regional sport, can be a tough sell to the 28 fanbases not involved. Giving them something different that's not entirely dependent on the actual teams or players but an idea is intriguing.
Here's hoping Jason Benetti, who was fantastic in the role, is tapped for it again on play-by-play.