ESPN Unhappy with Jason Whitlock's Comments About Sports Illustrated's Thayer Evans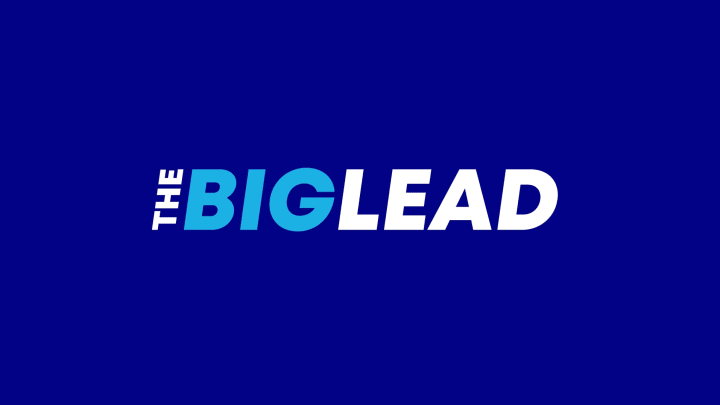 Jason Whitlock left Fox Sports for ESPN last month, and he technically hasn't even started working for the WWL- nor is his deal fully signed – and the network is already slapping him on the wrist.
As first reported by the Sherman Report, ESPN released a statement this morning about Whitlock's comments this week about Sports Illustrated's Thayer Evans:
""We have discussed Jason's comments with him. They were personal in nature, they do not represent ESPN and they are not acceptable based on the standards we have set.""
Whitlock went on a radio station Tuesday and blasted Evans, saying he couldn't spell 'cat' and had questionable ethics. Whitlock, who used to work with Evans at Fox Sports, probably felt a small measure of vindication Wednesday when a former Oklahoma State player revealed his experience with Evans, who was one of the primary reporters in SI's week-long expose into the team's football program.
ESPN's social media policy is at times vague, but according to the Sherman Report, it contains this: "Comments must not be personal, vicious, dismissive…No cheap shots."
Whitlock didn't return an email seeking comment.
How's this for a guess: Whitlock, the former "bad boy" (rebel?) at ESPN who got cut loose by the network years ago, may have been viewed by some as a 'sellout' for returning to ESPN last month. Perhaps looking to retain some of that tough guy, I-don't-care image, he found a target he was familiar with, and went all-in?
[via Sherman Report]
Related: Jason Whitlock to Bill Simmons: "I'm going to be doing a Black Grantland" at ESPN
Related: Colin Cowherd Has Some Thoughts on ESPN Hiring Jason Whitlock