ESPN Signs Adam Schefter, Adrian Wojnarowski to Contract Extensions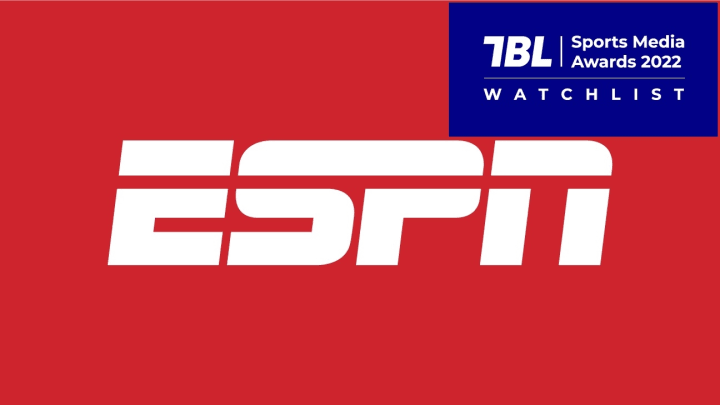 ESPN /
ESPN's most important insiders will not be going anywhere. The four-letter network announced today that it had reached contract extensions with NFL insider Adam Schefter and NBA insider Adrian Wojnarowski.
Schefter and Wojnarowski were slated to hit media free agency this summer along with The Athletic's Shams Charania. There were murmurs that gambling companies were interested in getting into the mix for the two ESPN information-gatherers, which would have been an industry-changing acquisition in both gambling and media.
Instead, the pair will stay put. Which is great news for the network. Schefter and Woj are both at the top of their respective professions, effectively irreplaceable in what they do and the connections they hold. Schefter won The Big Lead's 2021 Insider of the Year award, and Wojnarowski was a finalist for the category.
Sports media has changed a lot over the years. But the importance of first-to-market reports remains. ESPN will keep two of the very best at that on the roster for the foreseeable future.