ESPN's "Keys to the Game" for the Pinstripe Bowl Were Amazing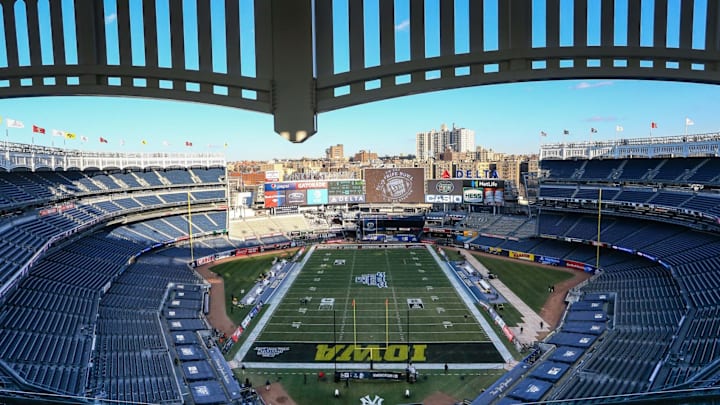 Iowa and Boston College are currently battling it out in the frigid Bronx night for Pinstripe Bowl supremacy. ESPN's Mack Brown was kind enough to lay out the keys to the game early on in the broadcast. They read like parody.
The running game, the passing game, and special teams quite literally covers it all. There can be no other keys.
Props to ESPN for accuracy, though one wonders why they don't show the same graphic for each and every game. Perhaps other broadcasters are just being too cute with it.