ESPN's Fired "Chink in the Armor" Editor Says it Was an Honest Mistake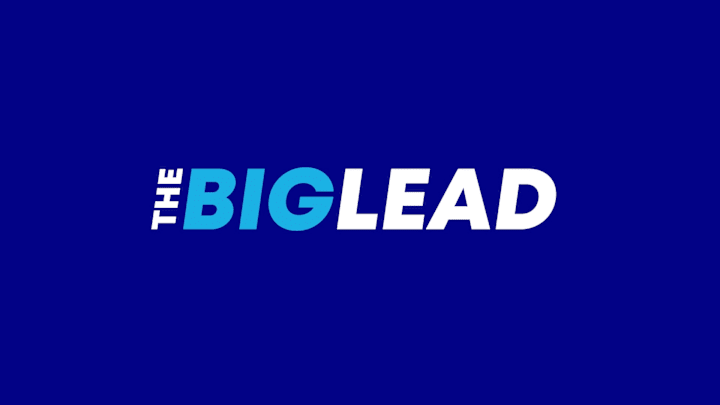 Anthony Federico is the young man's name. He'd worked for ESPN since 2006, when he started out as an intern. The last headline he wrote for ESPN's mobile site was around 2:30 am. Saturday morning. "Chink in the Armor" was up for 35 minutes, seen by many, and by 8 am Saturday morning, it was a firestorm. ESPN quickly apologized, then canned Federico (and suspended TV anchor Max Bretos for 30 days). Federico told the NY Daily News he understands why he was fired, and added that he'd used the line "hundreds" of times before.
""This had nothing to do with me being cute or punny … I'm so sorry that I offended people. I'm so sorry if I offended Jeremy.""
Apologies are infectious this morning – Ric Bucher just apologized for a "sweet & sour" tweet. [NYDN]
Previously: ESPN's Insensitive Jeremy Lin Headline: "Chink in the Armor" [Update: ESPN Apologizes]
Previously: Yes, an ESPN TV Anchor Used "Chink in His Armor" When Talking About Jeremy Lin Earlier This Week [UPDATE: Max Bretos Suspended]