ESPN Resorting to Drawings to Sidestep World Cup Video Rights Issue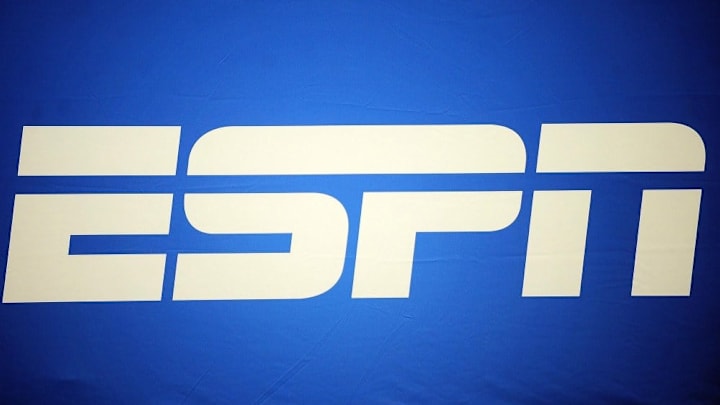 The World Cup. The biggest event in all of sports and something ESPN must cover. But without meaningful rights to the video highlights, the network must think outside the box. Enter drawings depicting the action. You know, like cavemen used to do.
Scott Van Pelt has introduced the idea to employ user-generated content to solve the pickle.
Last November, SportsCenter on Snapchat resorted to using action figures to depict action from a Carolina-Miami Monday Night Football game. Blogs like Deadspin and Barstool Sports have been using still pictures and green screens to avoid such restrictions for years, so the idea isn't revolutionary.
It is good, though. And it will inspire people to explore the arts. A win for everyone. I think I speak for all of us in saying I hope to carve some time out later today to sketch smoldering Moroccan coach Hervé Renard